A step by step guide for how to transition a client's hair to a 100% natural state in one haircut.
Listen to Innersense Organic Beauty Artist, Aaron Scott Lacy as he walks you through one of the most important moments in a client's hair journey: removing chemically treated hair, leaving only new growth.
Learn how to start the consultation and determine which questions are appropriate to ask and how to pitch an idea.
Discover the technical approach of cutting a suitable shape and how to incorporate Innersense Organic Beauty clean hair care products to finish and compliment the style.
About Innersense Organic Beauty: Innersense Organic Beauty is a professional line formulated by stylists for stylists. This clean beauty hair care brand is the luxury, clean hair care line clients ask for by name, offering premium salon performance for you and your clients. It's the ideal line for curl care.
If you are unable to attend this event, please continue with the registration process to receive the recording of the class.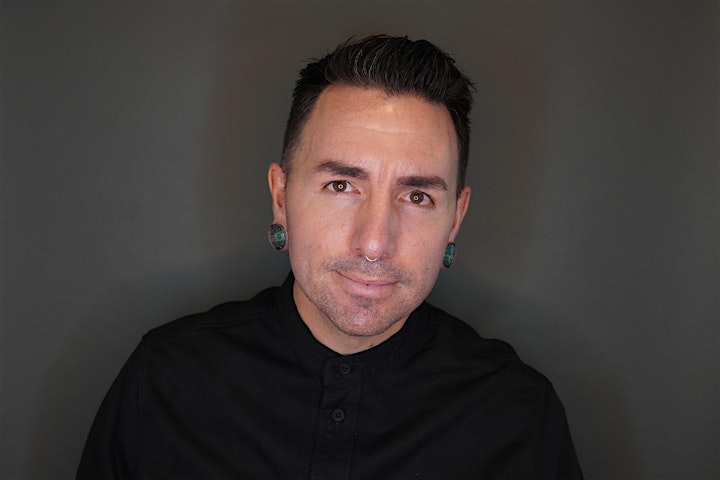 Native to San Diego, California, Aaron Scott Lacy has worked as a craft hairdresser with a base in precision cutting since 2005. Shifting towards specializing in curls came from a desire to understand and serve every texture on the planet. Aaron is known for "A Simple Lesson," an education approach for stylists designed to remove the fear of working with texture by laying out a plan that is easily accessible to all experience levels.
@aaronscottlacy
@asimplelesson4curls